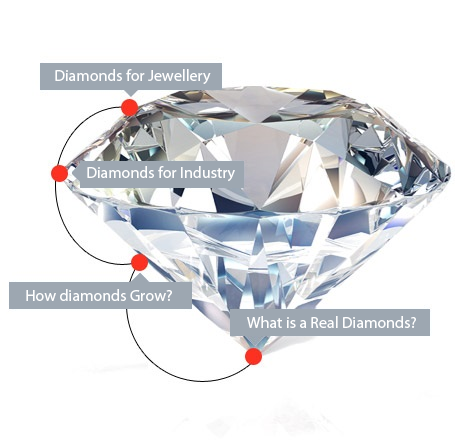 The different stages of the diamond cutting and polishing procedure have been planned efficiently in such a way that the best quality diamonds can be produced at minimum manufacturing cost. This effectively translates into lower wastage hence effectively reducing the overall cost and we bring you diamonds at the right price.
Direct supply :-
We strive to reach directly to our customers, resulting in further reducing the cost of the middlemen and change of hands. Once with us, the customers wouldn't prefer to go anywhere else and our esteemed list of customers for last 40 years is in itself a testimony.
Transparency :-
All the stones details can be provided from the stage to stage manufacturing process. Personal inspection of goods or inspection by our sales team is also possible. We at Singh diamonds try to make the customer feel comfortable and are flexible to adapt to customer feedback in every aspect of business. We strive for a long term relationship with our clients.