Expertise
Through our ever-active team of global buyers and manufacturing centers, we are able to procure goods to the markets worldwide, in large quantities/qualities and fulfill our customers' demands in a consistent and timely manner.
Employee benefits
We have constantly sought to provide our employees a platform which takes care of much more than their essential needs, capturing not just the basic financials, but lucrative and motivating incentives, as well as providing exemplary health and safety standards.
Incentives
Workers in our factories are provided with various incentives which help to increase the mutual understanding between the owners and the employees of the company. The employees are provided with canteen facilities and various other safety measures
Training and development
Training and Development is an important organizational function aimed to improve job performance of individuals and groups .It has been known by several names, including human resource development, and learning and development. At Singh diamonds we strive to educate our staff on the regular basis cause we believe in the principle of business is people and not money.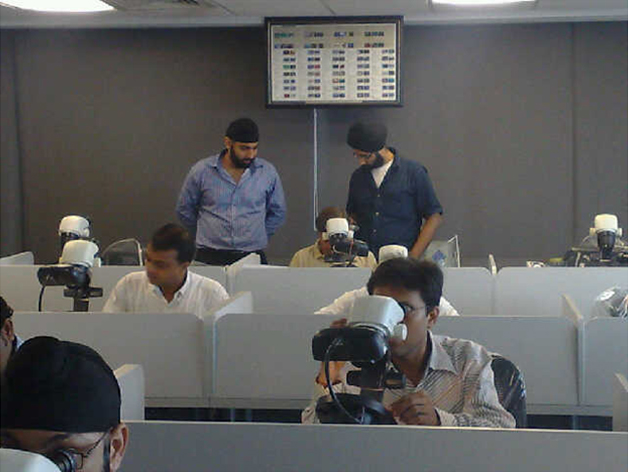 Special GIA eventsare conducted for our core staff, to update them on the recent cut and grading system that has been introduced in the market which helps to increase the quality and monetary value of the diamonds that are being produced.